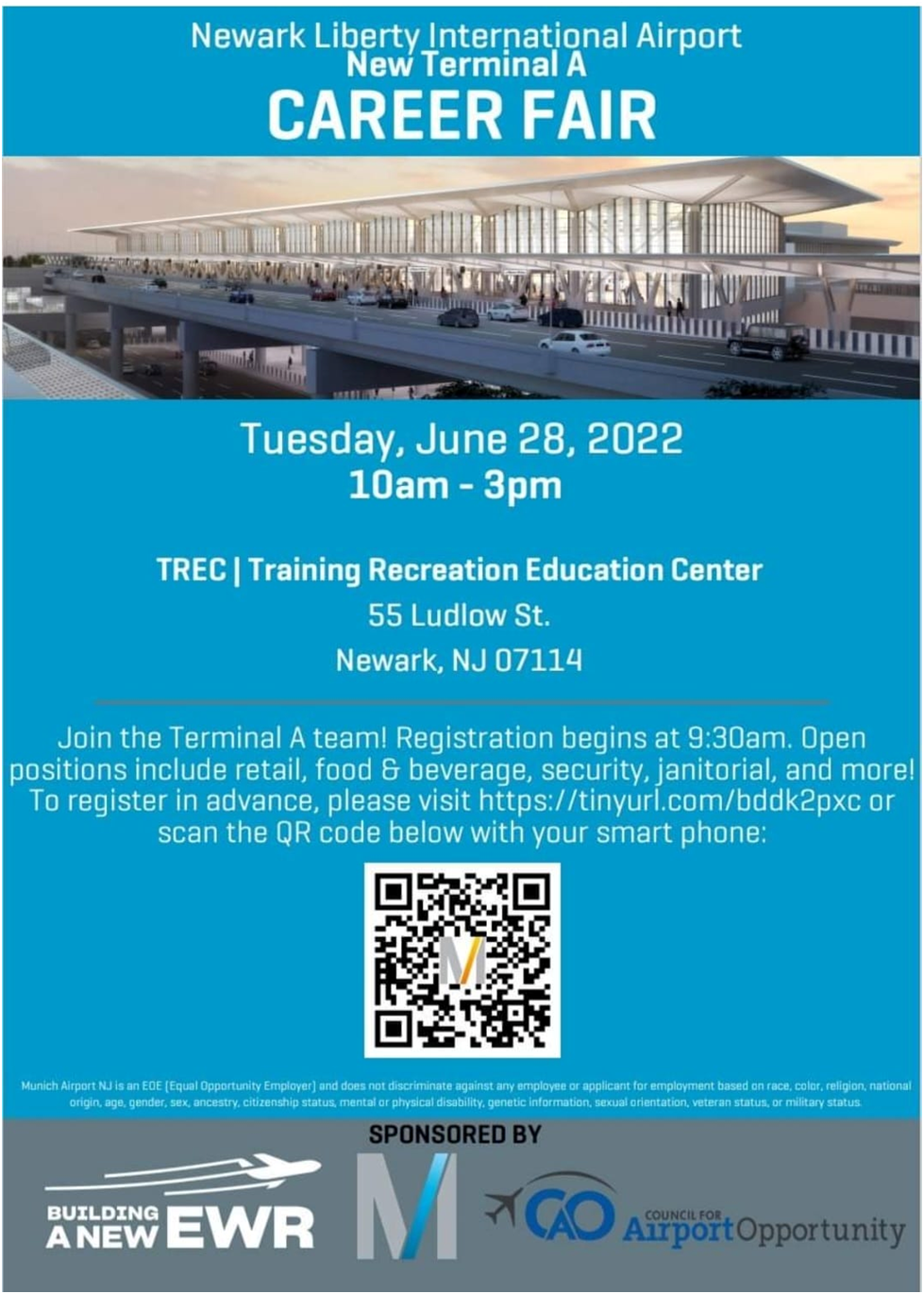 Click on Photo to Enlarge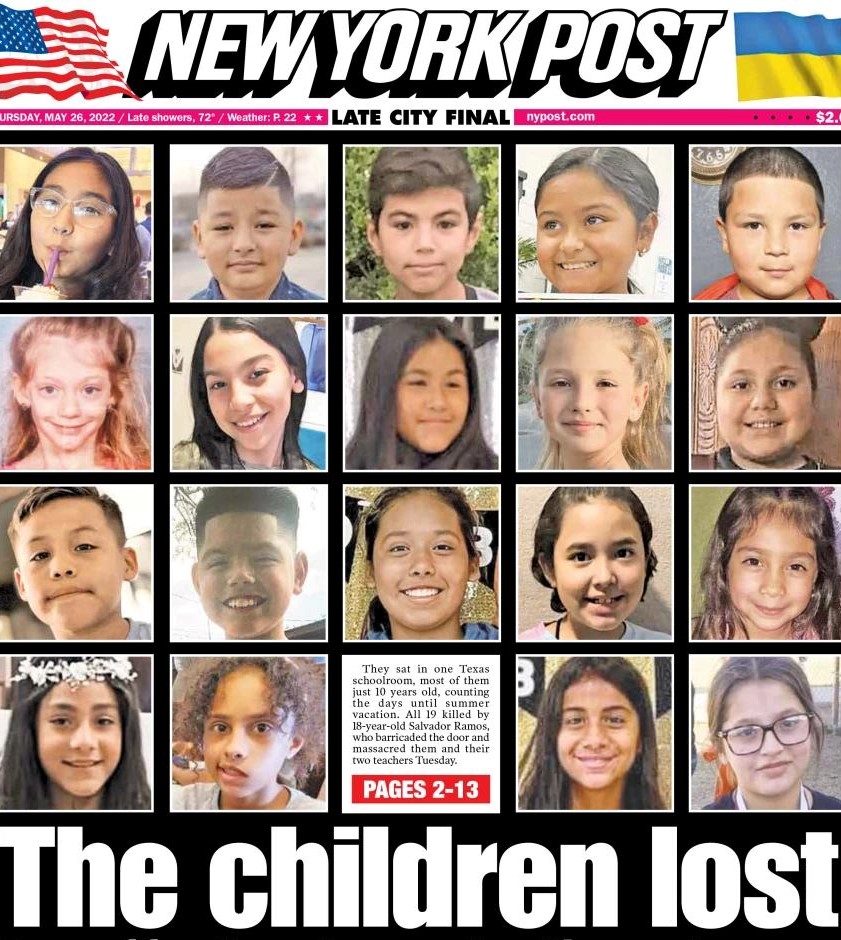 It is with great sadness to state very long-time member and supporter of the NJAALEOA has passed away. I have known this community leader, down to earth person for several decades. I asked Virginia if she could participate in an initiative with the Office of the NJ Attorney General initiative. The initiative is a project when completed will be shown to all law enforcement personnel in the state of New Jersey. The project is in regards to the history of Asian Americans in the US and the history of Asians within law enforcement. Virginia never said no to me before and she didn't say no this time. Infact Virginia in fast fashion became a very important of the project with her vital contributions. I received an email from Virginia a few days ago simply stating if she paid her dues, she wasn't sure. That's Virginia, my friend , my mentor, my advisor, my Coz as I called her so often. A donation to the Virginia L. Ng scholarship fund can be made as noted below. The below message is from the Organization of Chinese Americans, an organization Virgina has led at the local and national levels for many years. Coz, I am going to miss you RIP Bobby


Dear Members & Friends of OCA-NJ,
OCA-NJ Mourns the Loss of Virginia Lou Ng
It is with deep sorrow and regret that we must announce the sad news that OCA-NJ Chapter Advisor, Virginia Lou Ng, passed peacefully this morning. Our grief is buoyed by the legacy she left behind. Virginia was a longtime leader and supporter of OCA-NJ and the entire OCA national organization. She touched many lives through her friendship, her leadership, and her advocacy. She has mentored and inspired so many, and we feel blessed to have been part of her journey. Rest in Peace Virginia, you will be missed.
Please click on the link www.VirginiaNgScholarship.org to visit the Ng family's memorial page
OCA-New Jersey Chapter Board of Directors
A message from John N. Ng:

"With the heaviest heart I announced the passing of my beloved wife Virginia of 48 years peacefully in the arms and love of her family and friends.
After a hard fought battle she finally succumbed to the aggressive Thyroid cancer. We are glad that the agony is over and she is resting comfortably in the hands of Our Lord.

A Celebration of Life in her honor will be held on July 9th, at the Glen Ridge Congregational Church, 195 Ridgewood Ave., Glen Ridge NJ.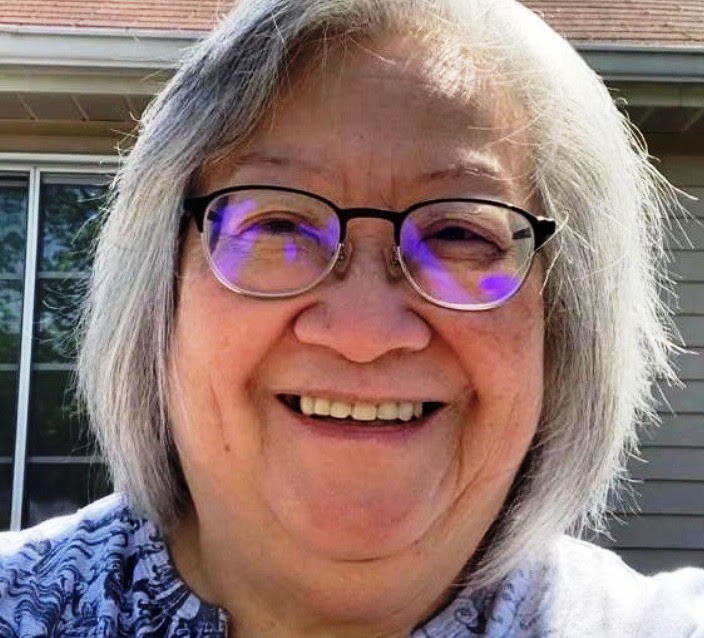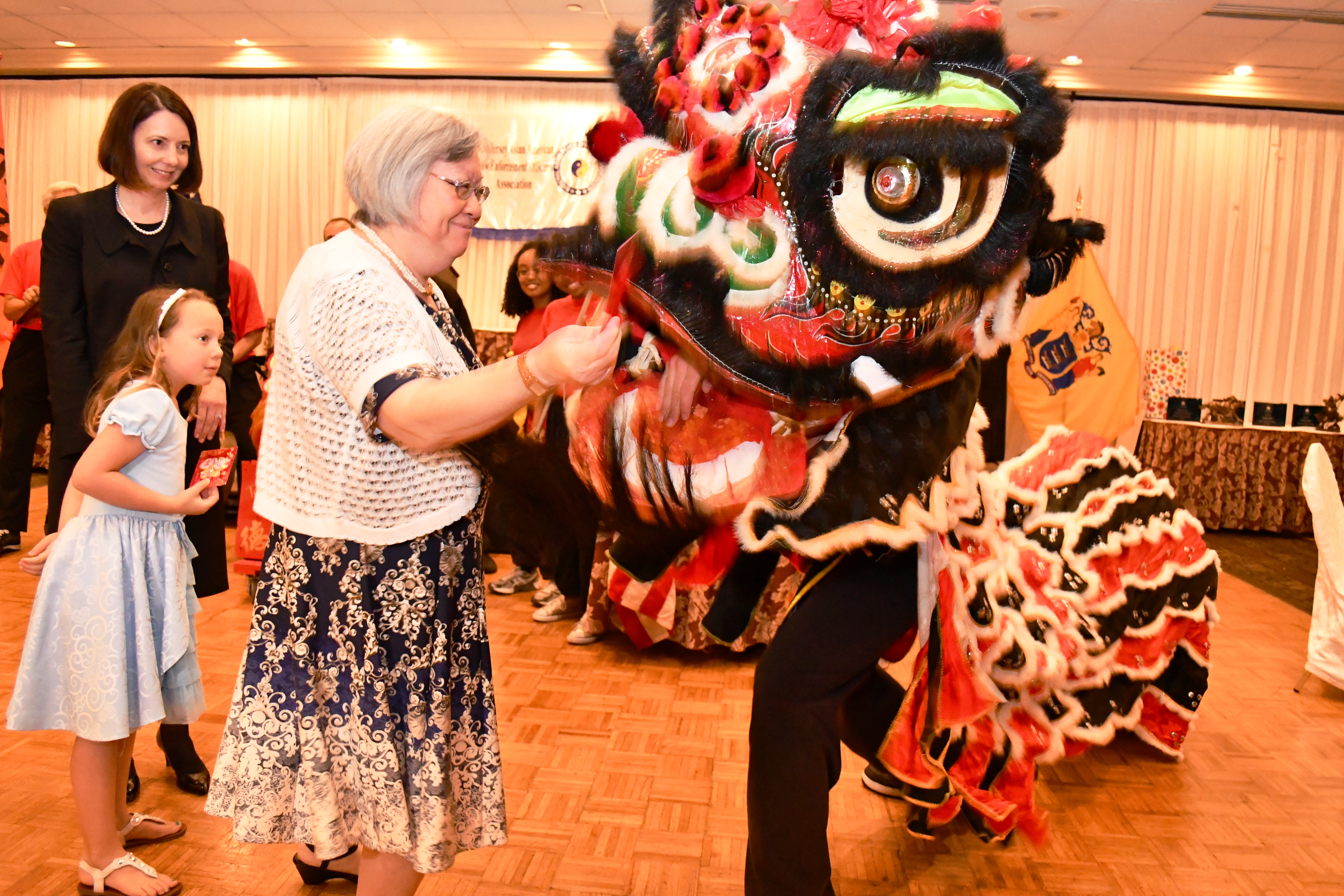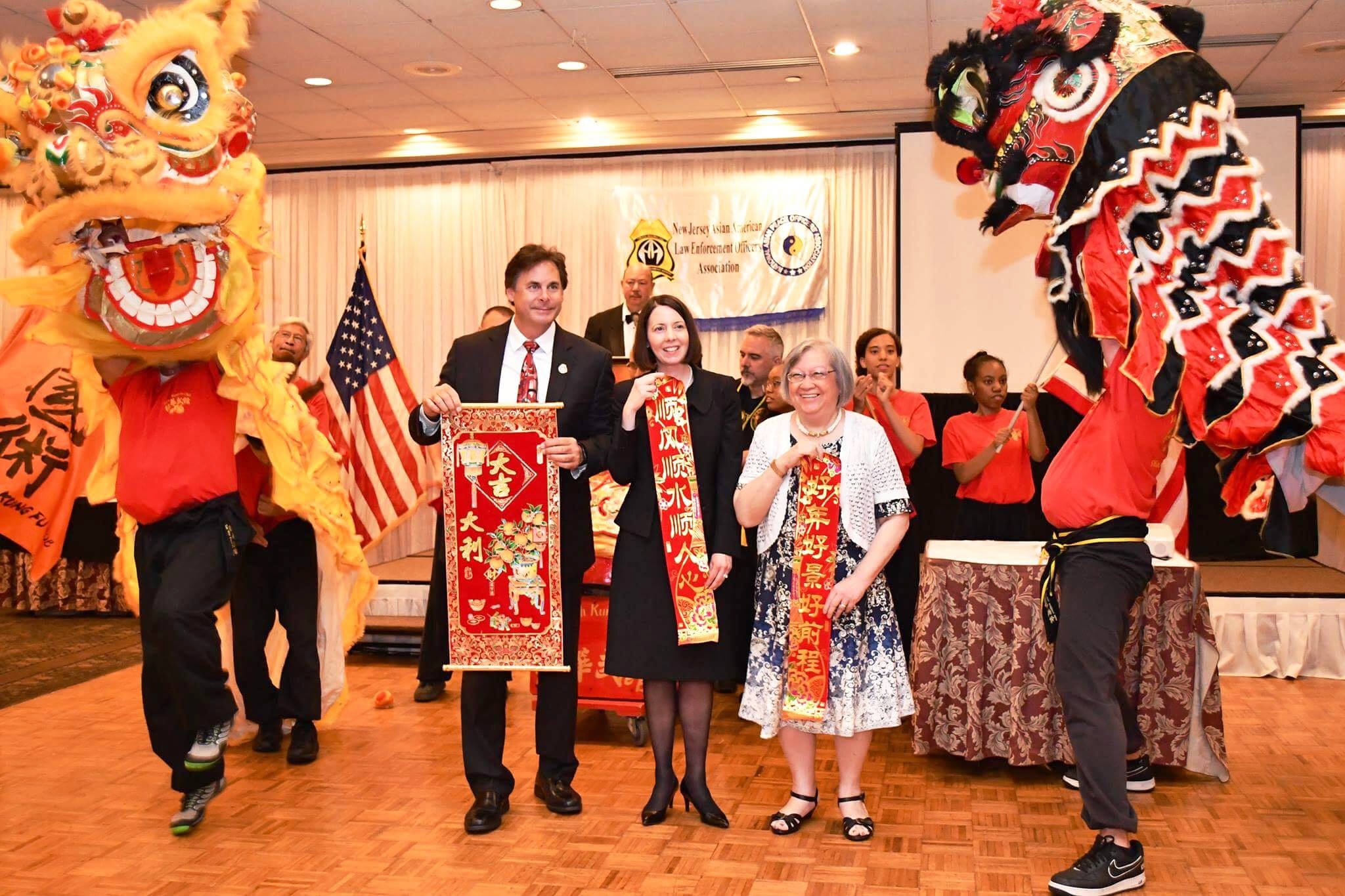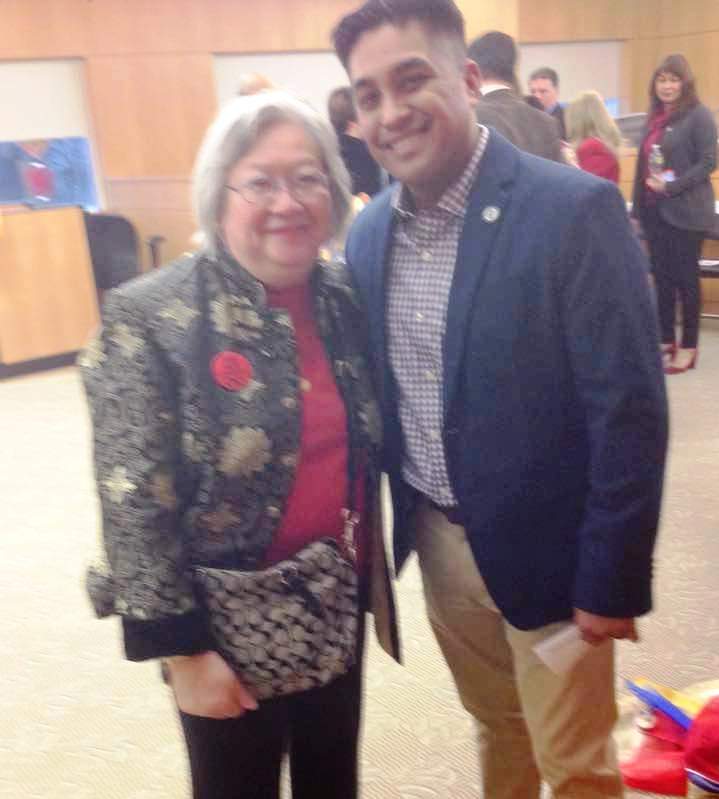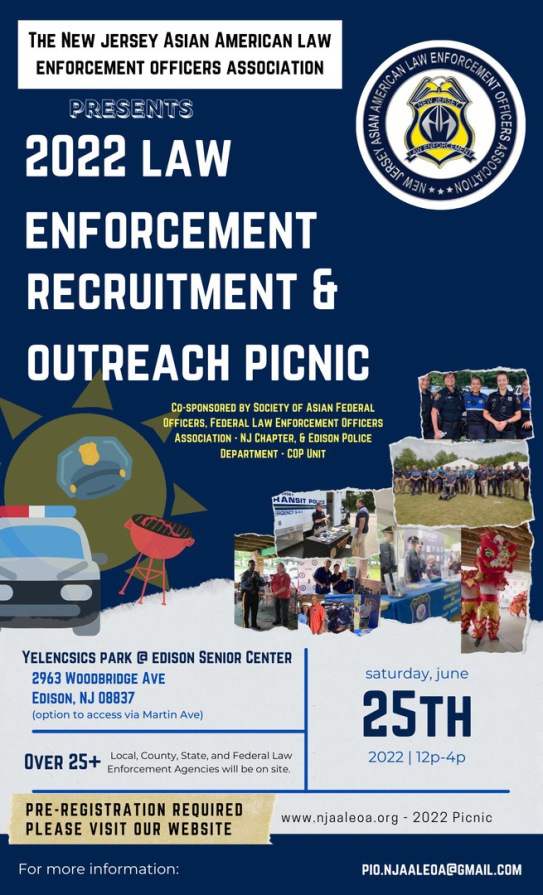 MEMBER HIGHLIGHT
The association is privileged to have many super members. One of our extraordinary members is Edison Police Officer Shirley Dong
Her bio is truly remarkable and an inspiration to every girl/woman considering a career in law enforcement.
Police Officer S. Dong

"I'm a 26-year-old Chinese American female. I was born in Manhattan New York— the youngest of three to two Chinese immigrants. I grew up working in my parent's Chinese restaurant in Edison, New Jersey. In September of 2012 my dad became a victim of a robbery while delivering Chinese food. The detective who helped my family out was Patrolwoman Lisa Cimmino. Patrolwoman Cimmino was professional and went above and beyond for my family. She even took the time to explain to me why she became a police officer. I saw myself in her and knew I wanted to pursue a career where I get to help and meet new people every day. I graduated high school later that year and enrolled into Middlesex County College. While at Middlesex County College, I became an Edison Police Auxiliary Officer and worked as a Public Safety Telecommunicator overnight, first at Drew University Department of Public Safety in Madison, South Brunswick Police Department and then Edison Police Department. In July of 2016 I got accepted into the Camden County College Police Academy as an alternate route candidate. I graduated in December and was fortunate enough to get hired back as a police officer in Edison, New Jersey— the town that allowed my parents achieve their "American Dream". I was assigned to the patrol bureau for 4.5 years and was recently transferred to the department's new Community Oriented Policing Unit. I hope to continue to give back to my community and inspire other females that you can be a 5'2 and an Asian female and excel at performing the duties of a police officer.